Bicycle touring and routes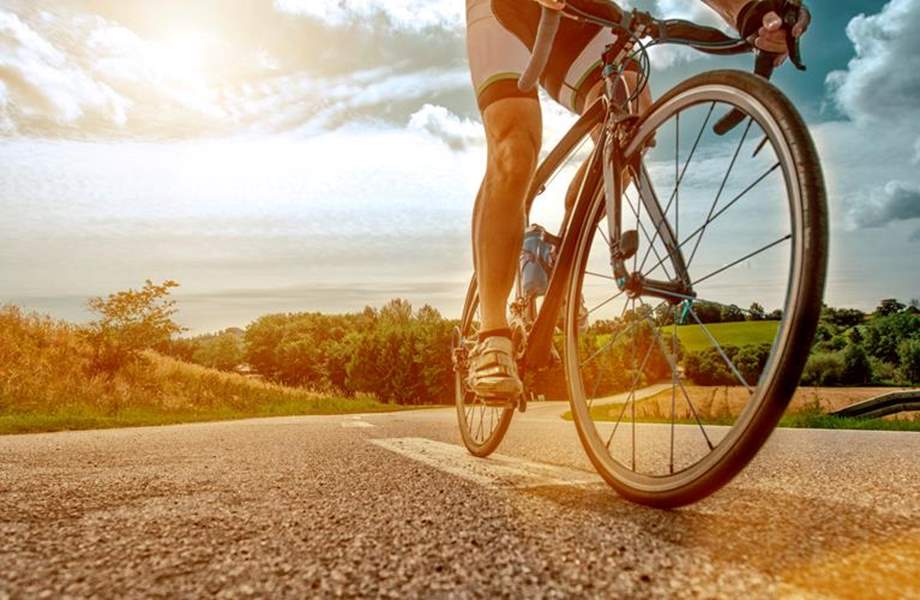 A dilemma for almost every visitor to Samobor is always the same – discover the town's attractions and its surroundings on foot or by bicycle. Hikers' routes in the Samobor and Žumberak hill ranges have been well-known for decades, but recently there have been more and more offers for cyclists. In the past few years 7 cycling routes have been presented, each with their beginning and ending on the King Tomislav Square in the total length of 150 kilometres going through the most picturesque part of Samobor – you can cycle to the peaks of Veliki Dol and Oštrc, to the Grgos' Cave, the Old Town Okić and all the way to the Žumberak – Samoborsko gorje Nature Park or the ferry boat in Medsave.
When creating and arranging the routes, all was taken into consideration – families on their cycling trips, amateur cyclists, as well as those wanting to test their cycling abilities in a more demanding manner. Therefore, the offer includes a range of various difficulties, altitudes and distances, from the shortest 10-kilometre route leading to Otruševec to the longest 30-kilometre route through Rude toward the peak of Oštrc.
In order to make your stay on two wheels in Samobor even more comfortable, there are service stations for urgent interventions on bikes located in the Kompare Street in Samobor, then in Bregana and near the Ivica Sudnik mountain hut on the Veliki Dol peak. The existing cycling routes are presented to the public on various cycling events organized seasonally in the cooperation with the cycling club Šišmiš. Also, cycling events are also organized by the cycling club Krpelji (Ticks) and their "Occupy" events.
Besides, a cycling event, Friendship Caravan Vukovar-Ljubljana has a stop in Samobor, traditionally organized as the one before last. Also, some stages of the famous Tour of Croatia used to start in Samobor, which is a nice addition to the oldest Croatian mountain bike race XCO Samobor.
All this is nothing new considering that the love of the locals towards cycling started at the end of the 19th century, in 1887, when the cycling club "Šišmiš", led by Mirko Klešćić at the time started to organize cycling routes from Samobor to Trieste. Not long after that, in 1893, the Cyclists' Society was established in Samobor so the tradition of enjoying the ride on two wheels is alive today.