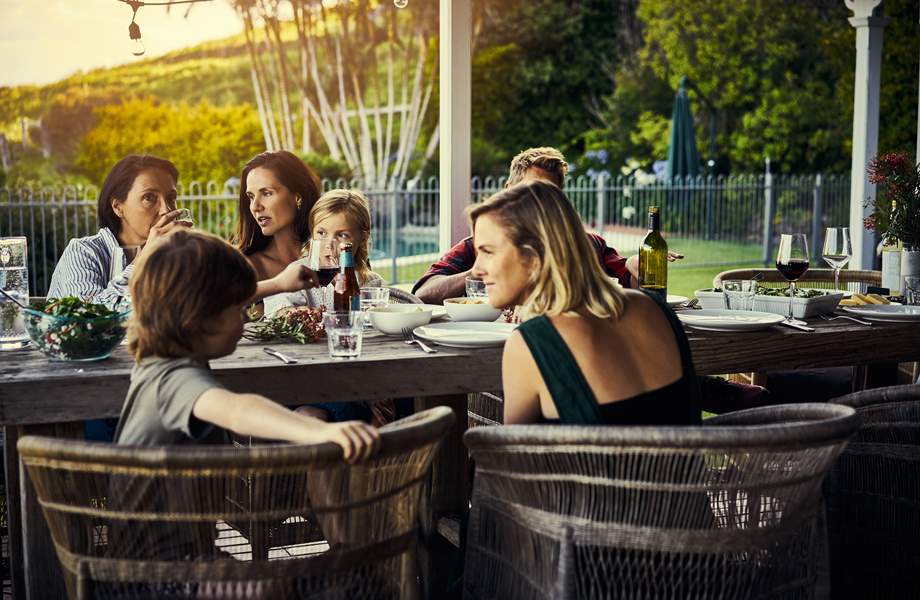 There are two important gastronomic traditions in Samobor – offer something domestic and fill the plate. Food lovers have long recognized Samobor and know what to expect. Unpretentious, domestic, delicious, spiced with a good atmosphere.
Like in everything else, Samobor was always open for good influence. The locals have learned something from the Germans, something from the French, the Vienna School brought some else, the Hungarians added another ingredient, so today Samobor can boast a very rich and varied range of gastronomic offer – spicy sausages, salami, special type of mustard, bermet aperitif, mushrooms, trout, pork chops, kotlovina (meat prepared outdoors in a cast iron pot), local miners' cake – greblica, doughnuts creamcakes. There are also cabbage rolls, cooked salty cheese strudels – štrukli, tripe, ham hock with cabbage, blood sausages, roe deer, boar etc. just to name a part of the traditional menu.
Whether you are visiting a restaurant, a tavern or a family farm, it is very likely you will eat well and to the fullest. And if you are lucky to taste some home atmosphere too, you will end up singing with the owner and the staff.
Samobor bermet and muštarda
These two specialties have been related to Samobor for centuries. Bermet is a sophisticated aperitif and inevitable drink before the meal or as a relaxation drink in a good company and even though the ingredients are more or less known, the manner of preparation is specific for each family who makes it so they vary in bitterness, i.e. sweetness. It is made of red wine and carefully selected fruits and herbs.
Another traditional product is muštarda which is prepared from mustard seeds with a drip of sweet must and other ingredients that make a spicy compact sauce which can be eaten with beef, sausages and spicy sausages.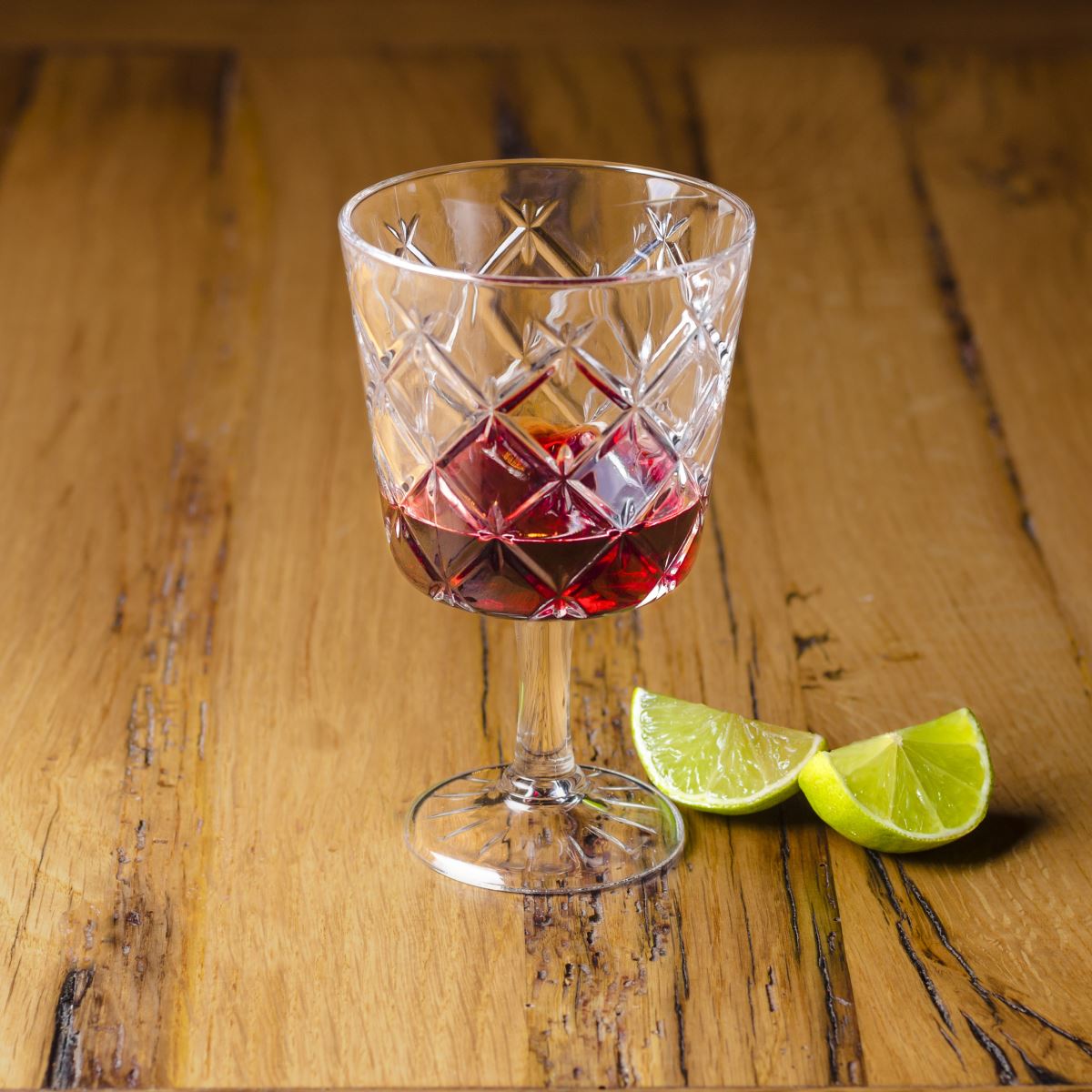 Samobor salami and češnofka
The combination of recipes which have been upgraded for generations in wine cellars and modern methods of production cleared the way for the Samobor salami and spicy sausage to reach the tables of today's food lovers. The salami has a mild taste with a very little sharpness and you can choose from any of the professional producers who follow prescribed recipe because the salami has been branded, or you can try the salami made following the recipe from previous generations because many families still make their own salami in order to try their luck at the Salami festival.
Spicy sausage is salami's younger sister that is trying to acquire its general acknowledgement at the annual festival in Samobor. It is a bit smaller but it makes it up for with a more concentrated taste.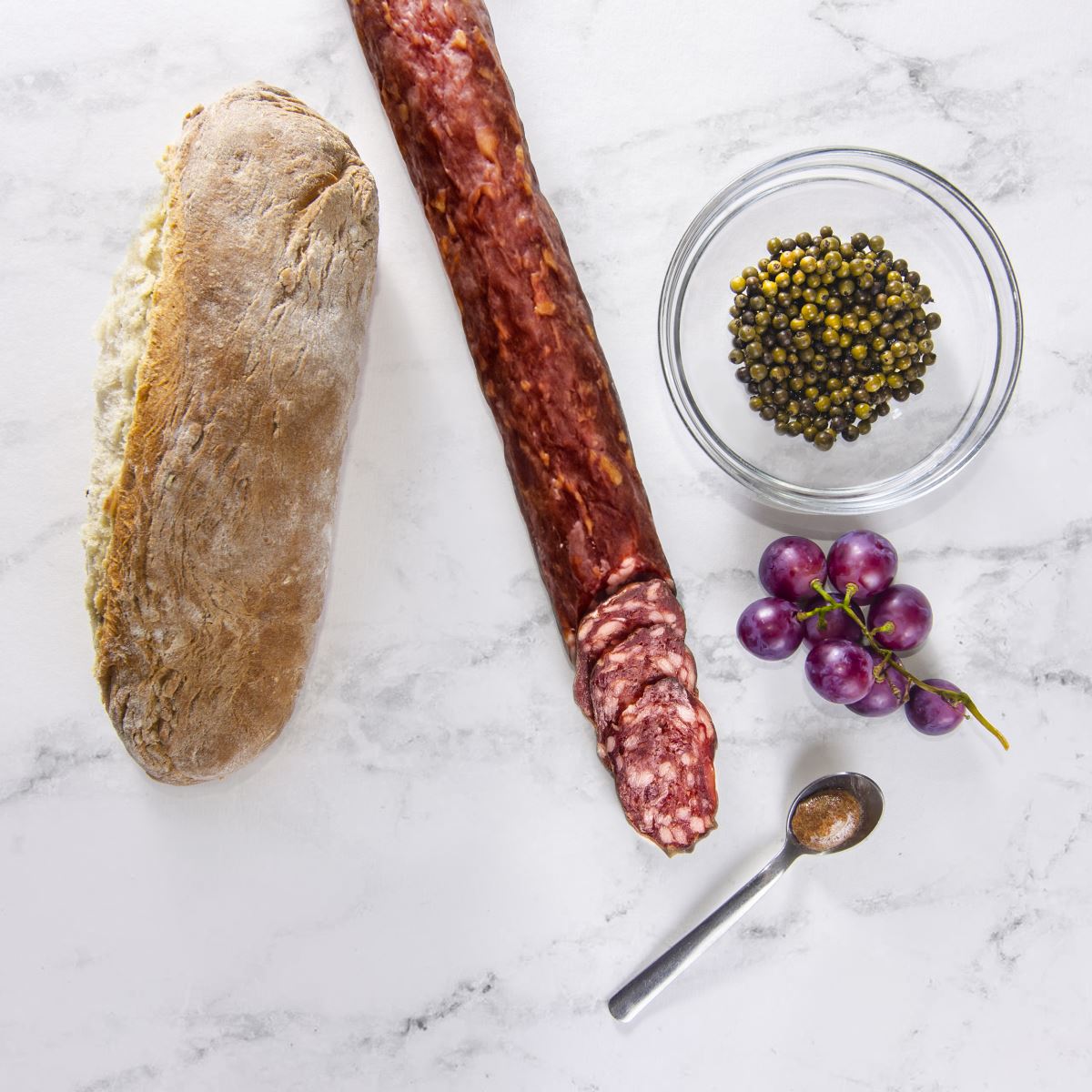 Mushroom soup
The woods around Samobor are a real treasury for mushroom seekers and true experts know the locations where you can find the best ones. Food lovers, on the other hand, know that fresh, local food which grows only a hundred metres from the kitchen and the table is an ideal combination. Therefore, it is no wonder that the dishes with mushrooms like cep or oyster mushroom are included in the menus of local restaurants.
A soup prepared from freshly picked mushrooms, as well as the one from minced or dried mushrooms has a special taste and aroma so a business or family lunch is not complete without this nice warm appetizer.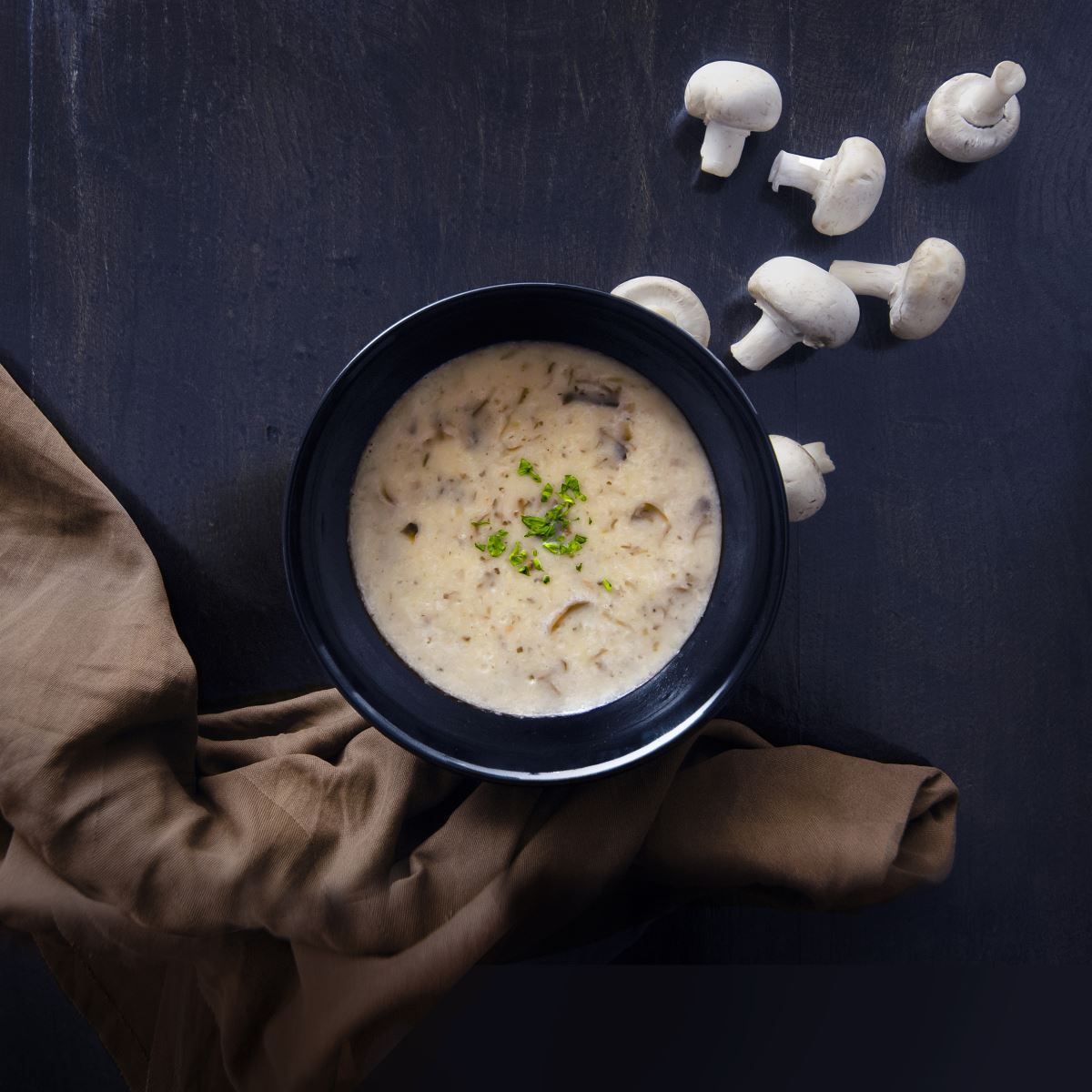 Samobor creamcakes
Here in Samobor we called it the Queen of cakes. There have been so many texts, including a song, written about Samobor cream cakes that it seems we have nothing to add. It is surely one of the symbols and the first association of Samobor in Croatia and abroad.
The cream cake is a sweet reason why everybody loves to come to Samobor and it is almost incredible someone would visit Samobor and not try light yellowish cream between delicate puff pastry. Even if you had to stand in line for it. Even if it is already cold when you take it home as a souvenir. There are a few recipes for this cake, but Samobor's cream cake is unique because of its preparation and the local atmosphere.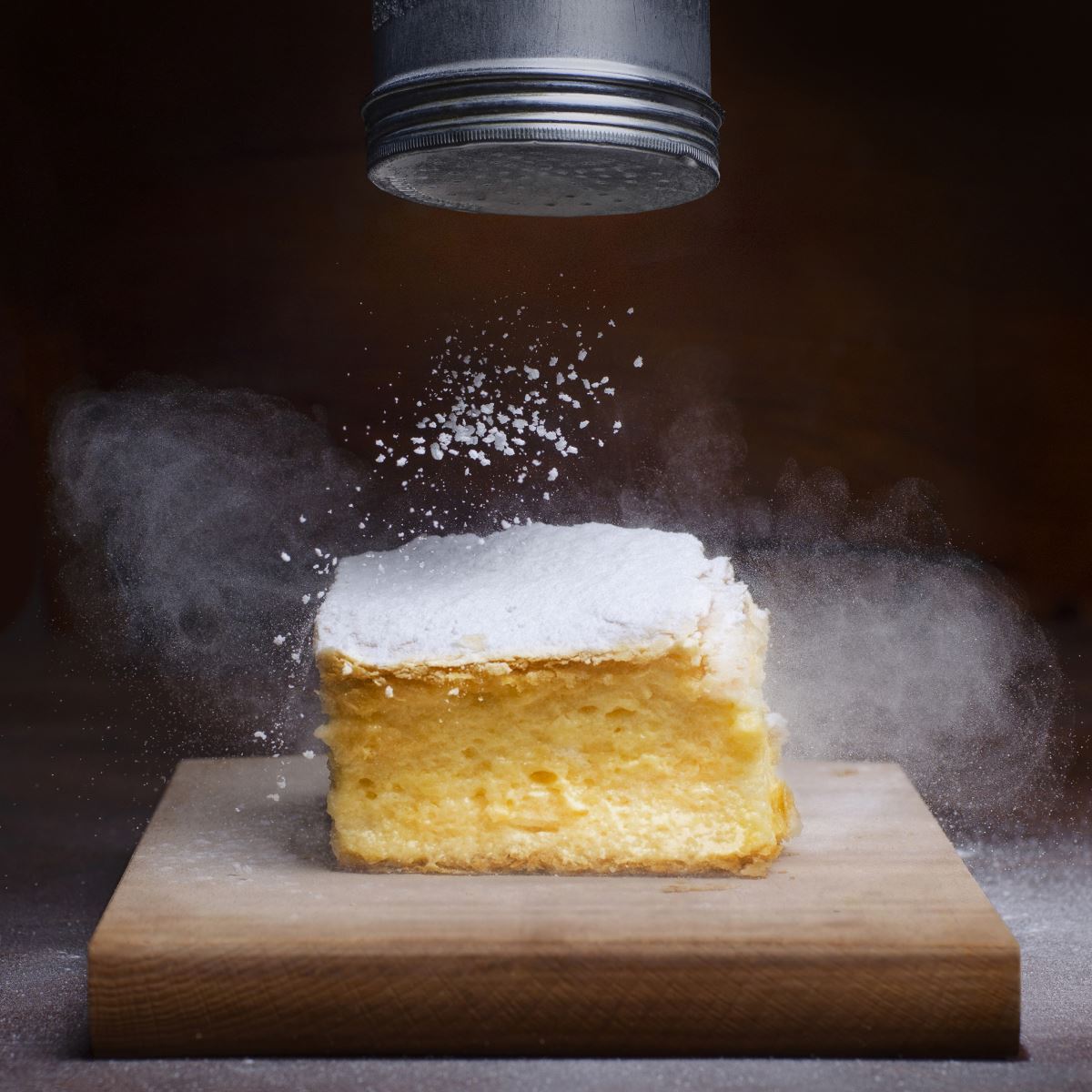 Samobor Fašnik krafna
For many people the first association of Samobor is Fašnik - a traditional shrove manifestation, and for many the first gastronomic association of Fašnik is Samobor krafna (a jam doughnut). A sweet companion of winter days and shrove-tide festivities, Samobor krafna is a cake made of dough, fried in oil, filled with jam or chocolate and dusted with powder sugar. What makes this simple recipe stand apart from all the others is the setting in which it is eaten – to try Fašnik krafna in Samobor under a mask in the good company of Fašnik characters and merry hosts is a special experience, the one that creates pleasant memories.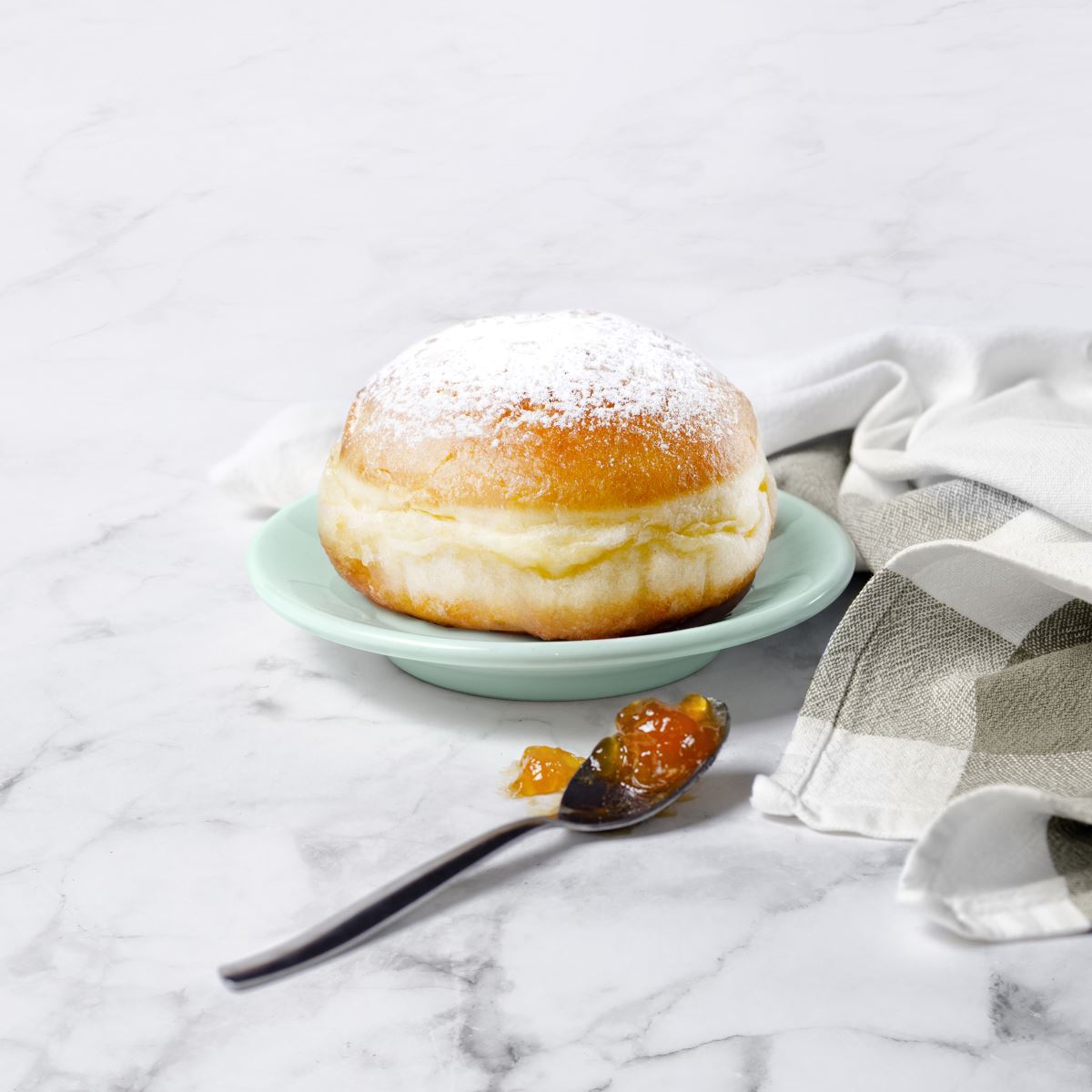 Greblica - The miner's cake
Greblica is a simple dish that poor miners used to eat on their lunch breaks but made complexly delicious. The preparation of this "thin cake" is related to the history of mining in Rude, a village near Samobor, because it was a usual meal for miners and with time it turned into a salty cake named after a traditional wooden tool. It is usually prepared with cheese and walnuts or cheese and either spinach, Swiss chard or nettle. The locals do not acknowledge its sweet version. It is recommended to try it on an event organized in its honour, especially because in 2007 the preparation of this dish was proclaimed as an intangible cultural heritage.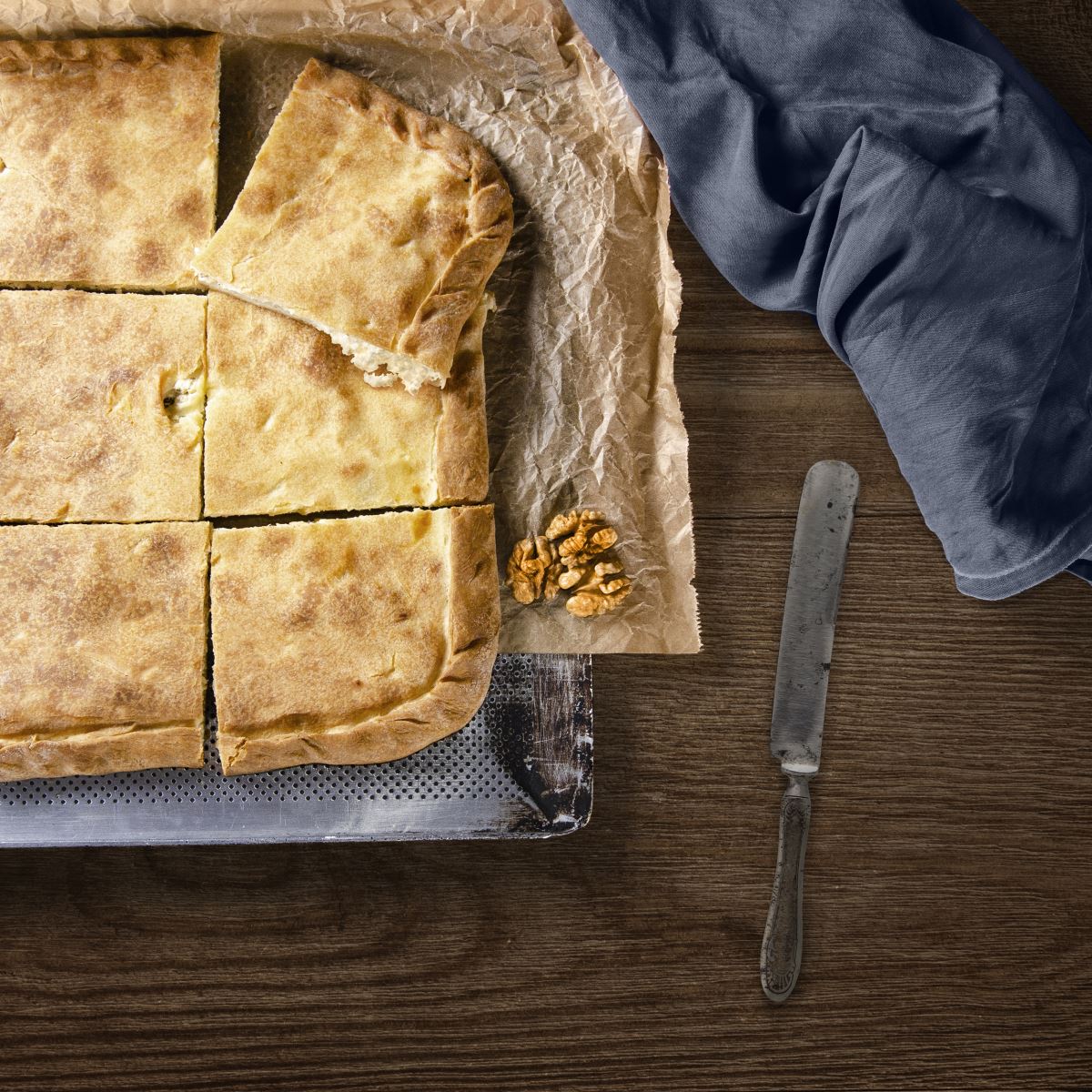 Trout
Trouts just love clear streams and the area around Samobor is rich with both. This delicacy grows in the Gradna stream or local fish farms and has been brought to the Samobor restaurants for generations, in various variants each equally great to be tasted.
Restaurant owners all proudly claim that their recipe is the best so it sometimes seems that the number of recipes equals the number of trouts in the streams. However, regardless if you order your trout grilled, smoked, boiled or breaded in corn flour, you cannot go wrong – Samobor is the town of exceptional tasting trout.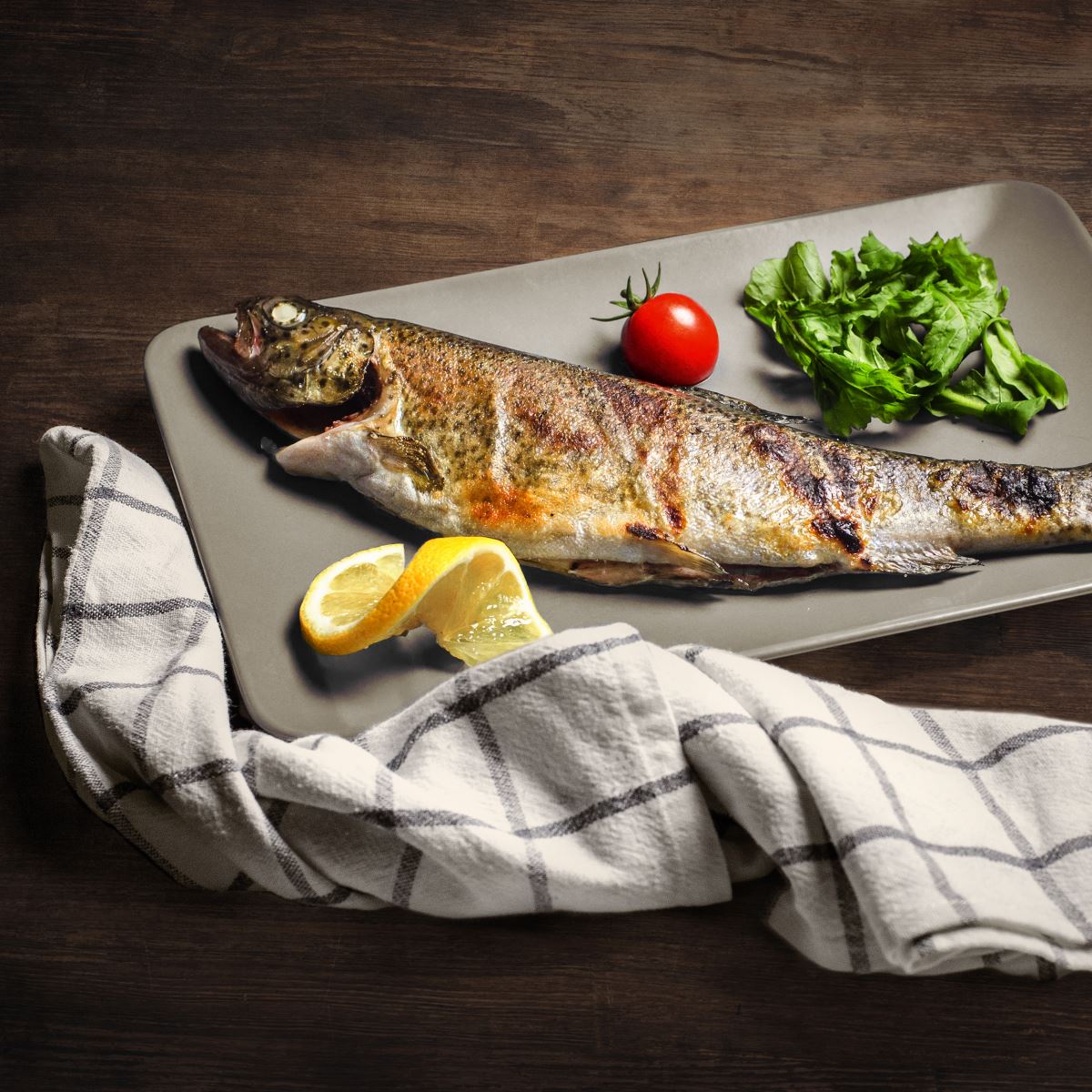 Samobor pork chops
There are numerous recipes and the manners of the preparation of pork chops, but Samobor's pork chop is different by one important detail – traditional garlic sauce. Compared to the old times, the preparation of pork chops has somewhat changed but it stayed recognizable due to the garlic sauce. As with other specialities, the recipe is carefully kept in local restaurant, and chefs vary it depending on the details regarding meat preparation and preservation of its juices. Still, the final result is a dish that is hard to resist and the reason people come for lunches in Samobor and its surroundings.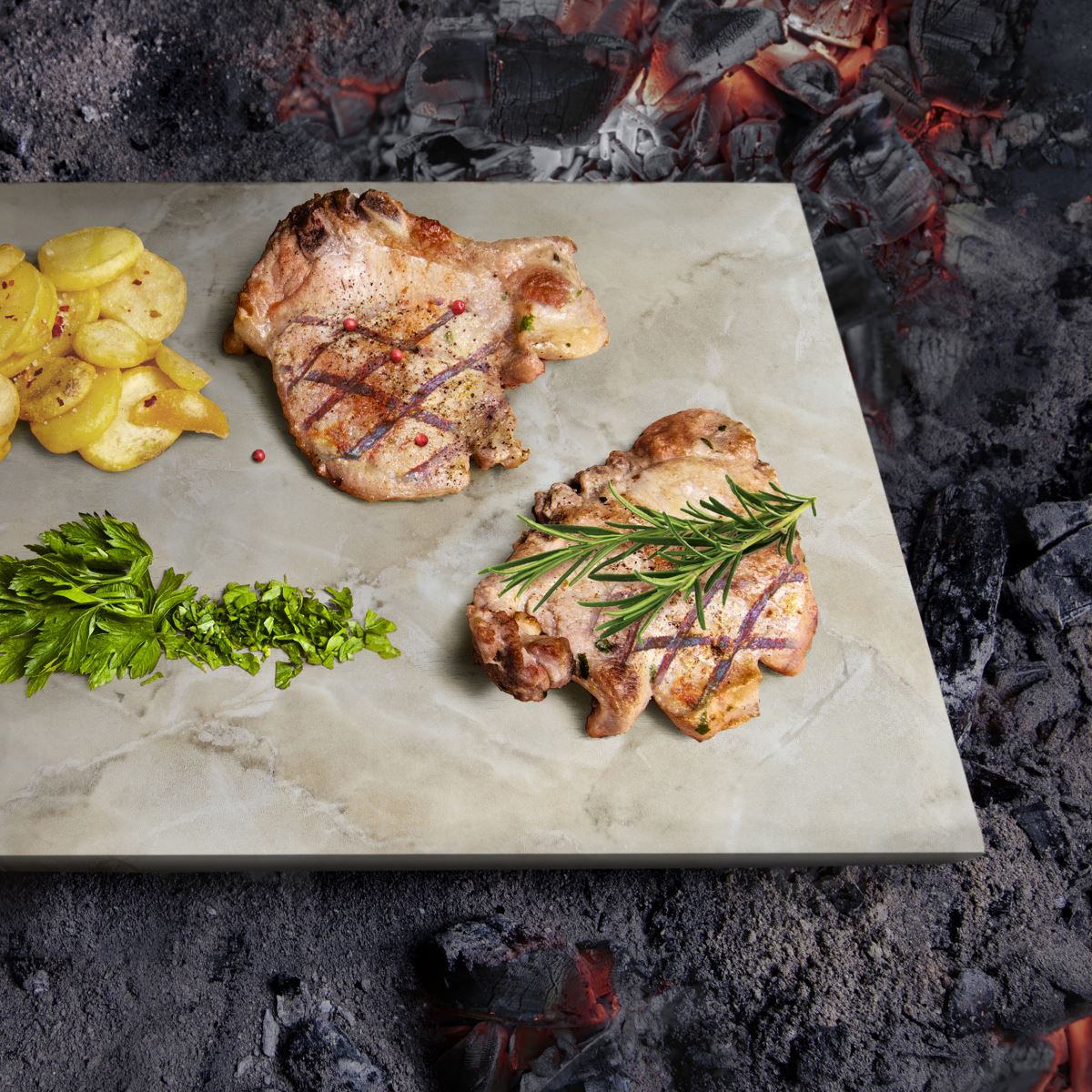 Samobor kotlovina
The preparation of this dish is a spectacle of colours and aromas, and the kotlovina experts are often interrupted by impatient eaters who dip a piece of bread in the sauce with boiling meat in order to "check" if it is ready. As a traditional meal on local fairs, friendly gathering and kermesse festivals, the sight of a big metal plate of various pieces of meat that has been fried and then boiled is a typical one, especially on Saturdays at the local market.