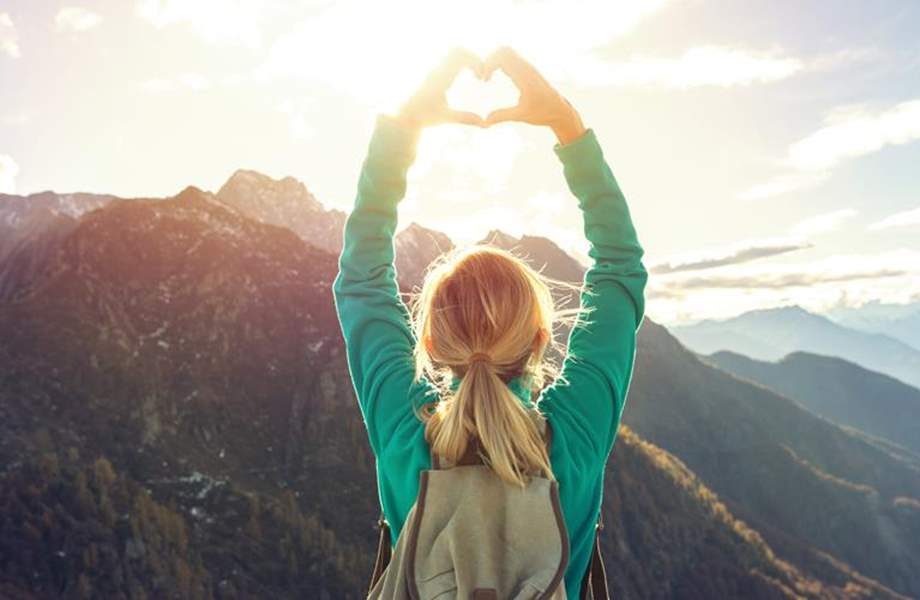 If the town of Samobor decided to clear the paths in the woody hills around the town centre, the walk along them would last an entire day. The joy of hiking in the nearby nature includes a walk toward the Saint Ana's Chapel, Saint George Chapel or the Old Town. However, Samobor and Žumberak hill ranges with their forests, hidden waterfalls, archaeological remains, natural wonders, speleological gems and spectacular views from the hills' peaks, make Samobor the cradle of Croatian hiking and one of the most accessible locations for enjoying a good hike.
The peaks of Oštrc, Japetić, Plešivica and Okić in the Samobor hills range, and the peaks of Tuščak and Sveta Gera on the Žumberak hills range, from 499 to 1178 metres above sea level, with seven mountain huts and kilometres and kilometres of hiking routes through pleasant nature, have attracted hiking aficionados for over a century.
The first excursion in the history of the Croatian Mountaineering Association was organized in May of 1875 with the finish on Oštrc, and it should be mentioned that a teacher and writer from Karlovac, Dragojla Jarnević went on an ascent to Okić in 1843 which is considered the first alpine endeavour in the history of Croatian mountaineering.
With a backpack on your shoulders and a mountaineering stick in your hands, today one can follow the routes of the first hikers and mountaineers and start the discovery of numerous attractions awaiting for you on the way to the mountain huts Ivica Sudnik, Željezničar, dr. Maks Plotnikov, Saint Bernard, Scout, Cerinski vir and Žitnica. Each location offers a special story, each story has their guardians who are ready to share with you a glass of wine or Bermet or delicious home-made food. Just like they did with the first mountaineers over a hundred years ago!