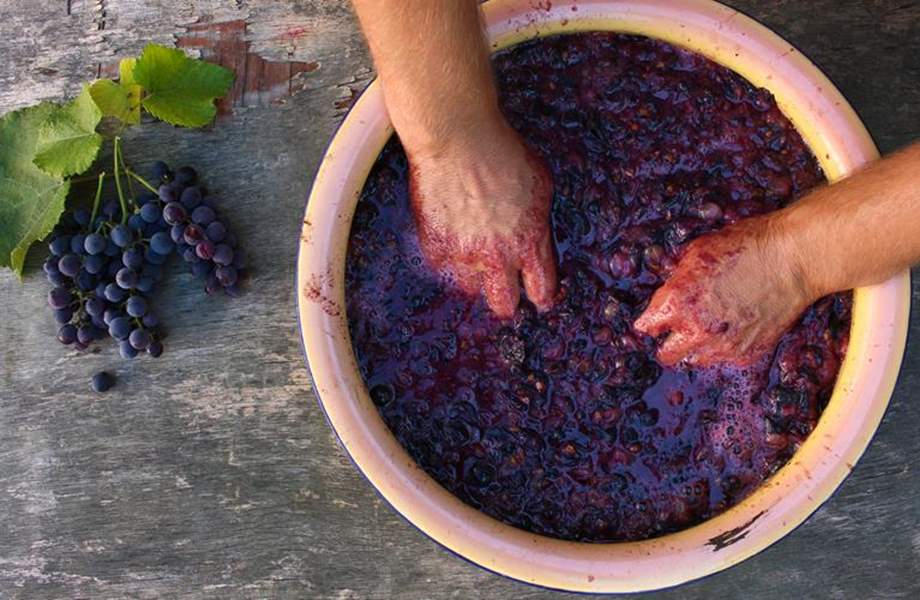 Do the people of Samobor love to eat well and drink well, and do they like to treat others with good food and wine? The answer to all of the above is – yes. Besides, we all know that if there is good food, there has to be a good quality wine.
The first written document on vineyards in Samobor dates back to 1277 stating that the Duke of Okić gave the Cistercians three vineyards in Jelenščak. Of course, the vineyards existed before, and the wine was made before that time, but if we consider as the official only what is written down, we could mention the year of 2012 when the people of Samobor decided to enter the Samobor Wine Road in official records.
The start is, obviously, in the town centre, at the seat of the Association of Wine Growers and Wine Makers of Samobor near the Lavica Hotel. The route takes you to the villages of Kladje and Molvice, via Klake and Cerje to Mala Jazbina, through Rude and Slani Dol, where many winegrowers and taverns await for all those who wish to see if Samobor handles white or red wine better, and try aromatized variants like bermet, or just a sip of brandy or liqueur.
The Wine Road includes other tourist attractions like the Grgos Cave, Saint Barbara's Mine, Ethno-house Pod Okićem, Fairytale Mill, etc. There are two wine roads to choose from.