Cake shop U prolazu
Cream cakes prepared by the traditional recipe are the star of the cake shop "U prolazu".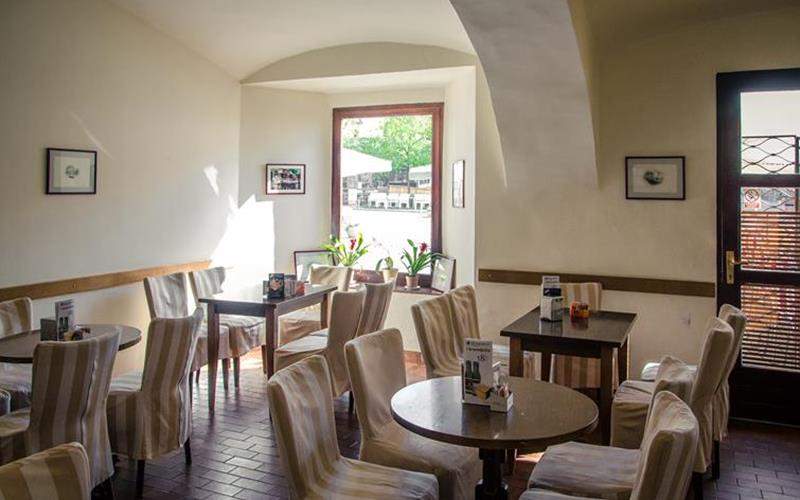 Monday - Sunday: 7 am - 11 pm
If you see a long queue of people somewhere on the main square, it is highly probable that they are waiting for the Samobor cream cake because many visitors wish to take this delicious cake home. However, the recommendation is to try at least one cake in the shop famous for the Samobor cream cake, made following the traditional recipe of the "father of the Samobor cream cake", Đuro Lukačić. Not only is this treat specific in preparation and taste, but it is also the most delicious when tasted in its original atmosphere. Still, skilled confectioners prepare many other sweets, and a part of the offer changes with the season, but the cream cake is always the most demanded sweet.
Monday - Sunday: 7 am - 11 pm