Fabek Bermet
The Fabek family has been making the famous local aperitif after their recipe.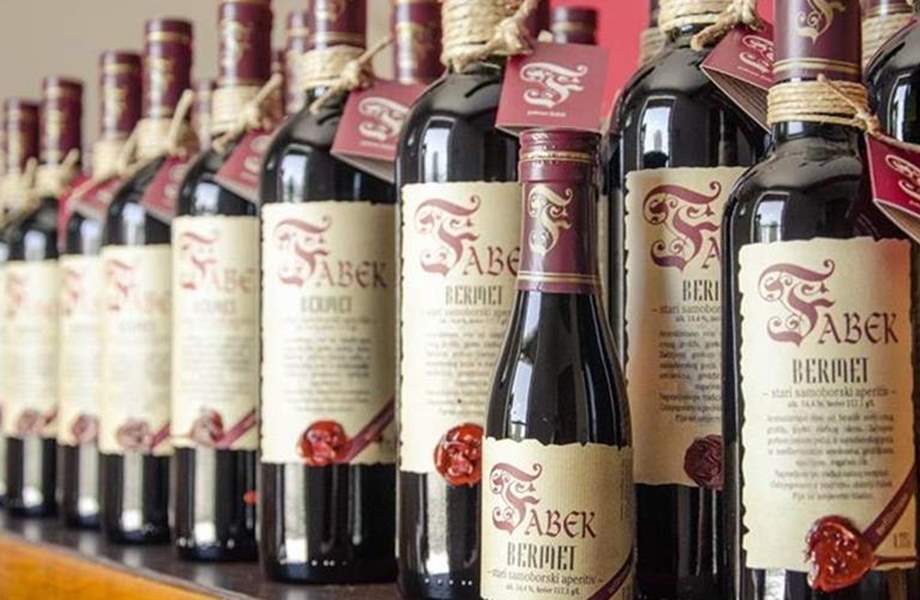 The Fabek family has been making wine for several generations, and they are especially proud of their Bermet Fabek, aromatized wine made following their recipe. In oak barrels, in the wine cellar, this famous aperitif has been produced traditionally and the entire production process is carefully controlled. Each bottle is packed by hand before being transported to the customer, and all members of the family participate in the process.
Bermet is a drink containing more than ten ingredients and is left to mature for nine months, and in order to achieve the recognizable combination of sweetness and bitterness, it is important to balance it and maintain specific flavours of wormwood, carob fruit, fig, nutmeg, lemon, and others.