Monument of the victims of the Homeland War
A central monument of the memorial wall in the Homeland Gratitude Park.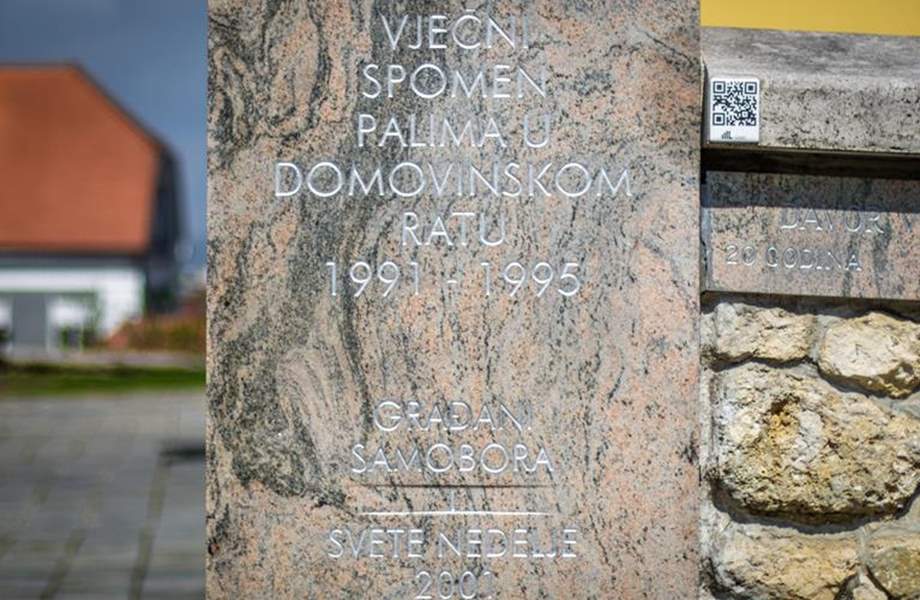 At the beginning of 1990 the people of Samobor willingly went to defend their homeland. On the war fronts all around Croatia, but mostly in Western Slavonia, many of them left their lives, so the town decided to pay them respect by erecting the statue and arranging the park. In 2002 it was decided that the Homeland Gratitude Park and the statue made by Branko Silađin would be placed near the wall along the Saint Anastasia church. Since then the monument dominates the central part of the park together with the memorial wall with the names of 53 soldiers from Samobor and Sveta Nedelja who lost their lives in the Homeland War.