Parish church of Saint Anastazija
Located in the centre of Samobor, creates the recognizable view of the town.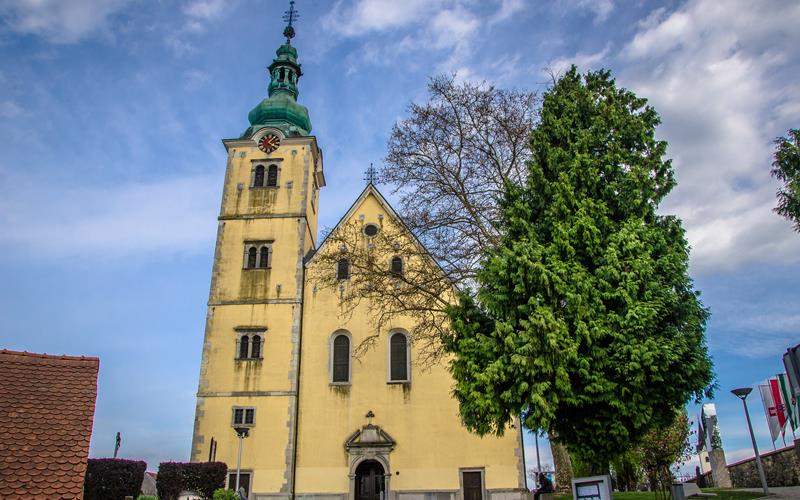 The parish church of Saint Anastasia is located in the centre of Samobor, creating the recognizable view of the town, leaning over the main square. The first records of the church date back to 1334 while the parish itself was first mentioned even earlier, in the charter of Béla IV in 1242. The church, on the location next to the old wooden church was finished in 1675 by the Italian constructor Hans Allio with the financial help of the countess Ana Jelisava Auersperg.
It is an exceptional building made with the combination of a number of styles and elements and it is considered to belong to the group of rare early Baroque churches in Croatia. It was consecrated in 1688 and the walls were painted in 1897 by Marko Antonini. This is the only church in the northern Croatia dedicated to Saint Anastasia, and an interesting fact is that the famous ancient sculpture of the "wounded Christ", which is today in the church, was placed on the main town square in the 17th century in a little chapel by the well.
The bell tower has been covered with copper plates a number of times and the bells were made into cannons in the First World War while the present bells were consecrated by the bishop Antun Bauer in 1927. The altars date from the 19th century and the exceptional stained glass windows from 1889. The paintings of the Way of the Cross date from 1896 and the organs from 1900. The church is in the second category of listed heritage.