Restaurant and wine cellar Pavlin
Family farm Pavlin is situated 2 km from the centre of Samobor, in the village of Vrhovčak.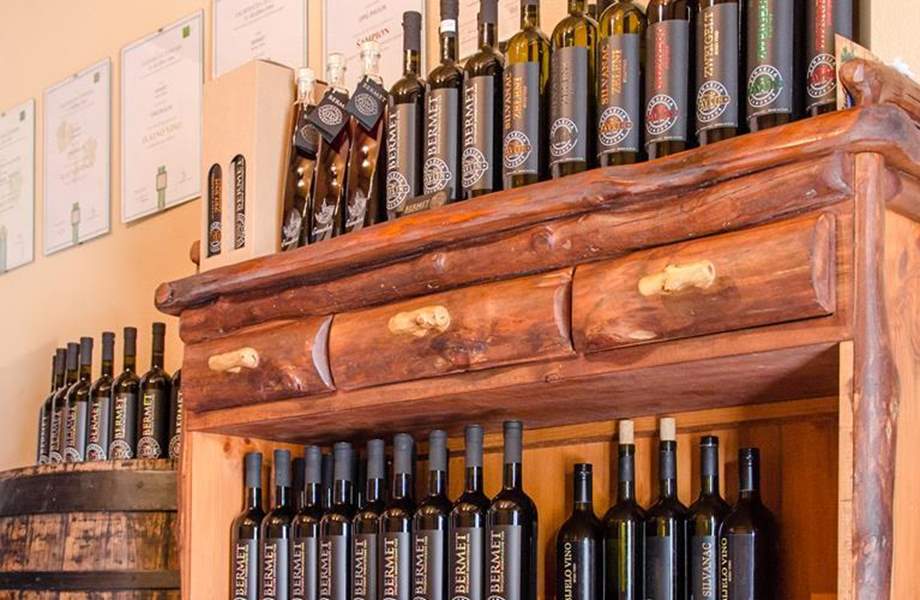 All food and wine offered in the restaurant and wine cellar Pavlin are made or produced on the farm by the family that will give you a friendly welcome to the cellar and the restaurant with the summer terrace in the middle of the vineyard. On the altitude of 320 metres above sea level, surrounded by 7000 grape trees, while waiting for home-made specialties to be served, you can spend the time enjoying the view of Zagreb and Velika Gorica further in the distance or the hills of the Plešivica Mountain and the Samobor hill range, or gaze towards Slovenia.
And then the wines come on the table - Graševina, Kraljevina, Green Sylvaner, Rizvanac and Portugizac, and famous Bermet. They are followed by the food: cottage cheese and cream, dry bacon, salami, ham, dry cheese, soups, duck, chicken with mlinci, veal shank, grilled meat, as well as other home-made dishes with poultry, pork, beef, and game. In winter there are garlic sausages, blood sausages, sausages with sautéed cabbage and potatoes.
Besides family lunches, here you can organize birthdays, anniversaries and other events like Saint Martin's Day, Saint Vincent's Day, New Year's Eve, and the offer includes tours with wine and Bermet tastings for tourist and hikers groups.