Restaurant Kod špilje
Be prepared to be amazed by the abundance of stone ornaments from the nearby cave.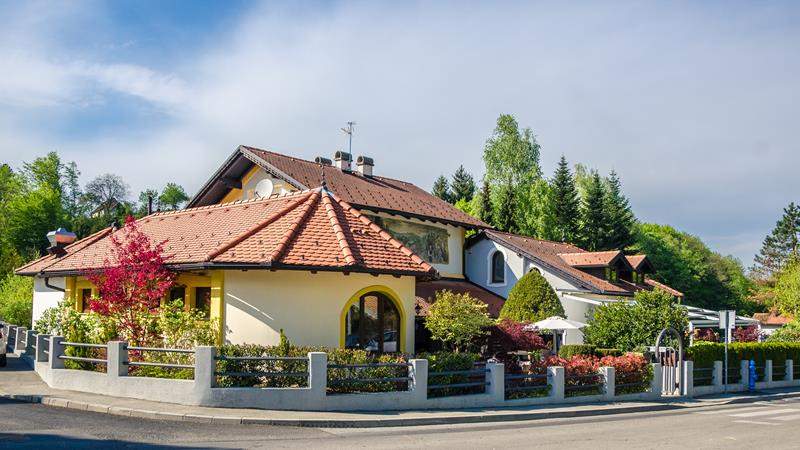 Tuesday - Saturday 10:00am-11:00pm
Rarely can you find such combination of natural and human as in Otruševec where an accidental discovery of an underground splendour led to the creation of what is today a favourite Samobor's gastronomic destination. The beautiful cave deep under the ground was the initial bait for the many curious visitors to come to Otruševec, so the restaurant "Kod špilje" was opened to feed the hungry and thirsty guests.
Today, many will head for the cave only to enjoy the delicacies in the restaurant "Kod špilje". And, as it is the rule for the restaurants in the area, everything is home-made and locally grown, from juicy vegetables for wonderfully smelling soups and healthy salads adding to the flavour of freshly prepared meat on a hundred ways, with the right amount of carefully selected spices. From the first welcoming sip, tasty diverse appetizers to the dishes made following old recipes, it is all a feast for your taste buds. There is, of course, an extensive wine list and a unique opportunity to enjoy a drink cooled in a cave.
Tuesday - Saturday 10:00am-11:00pm