Restaurant Kršlinov mlin
Home-made food and drinks in a beautiful nature next to Kršlin's mill.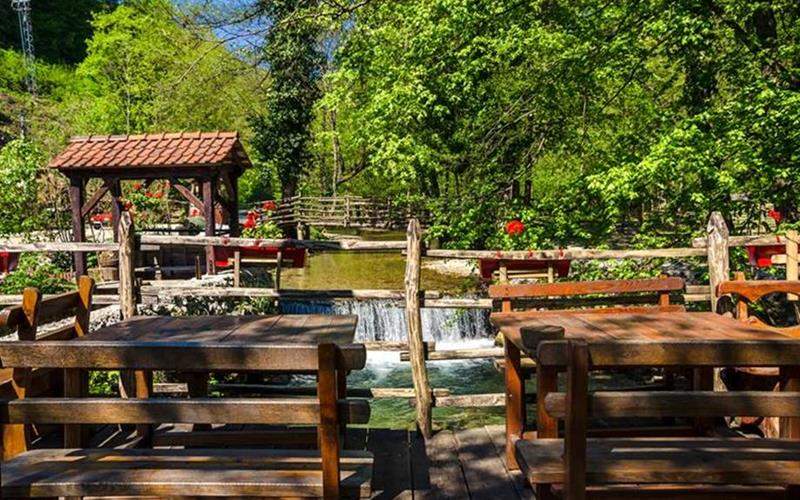 On a beautiful spot, next to the Bregana stream, the Kršlin family breed trout, collect and process forest fruit, breed poultry, and Vietnamese pigs, and they have an almost 200 years old mill which is still working. That is why the Kršlin's mill is an ideal combination of a beautiful atmosphere offered by nature, the vicinity of domesticated animals, the sound of the old mill and the offer of home-made food and drinks; from home-made liquors to fresh trout in pumpkin seeds, grilled food, ham hock and veal shank.