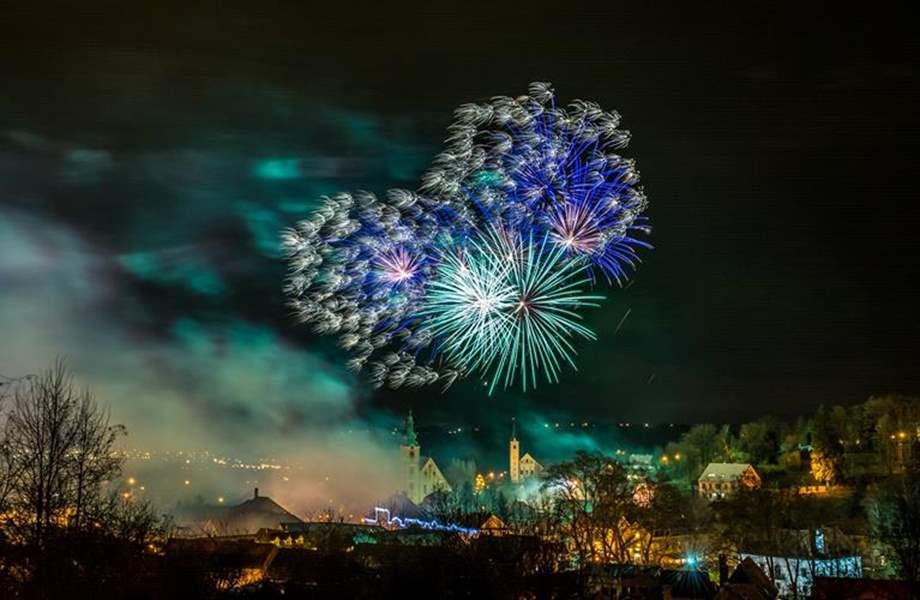 In 1242, the King of Croatia and Hungary, Béla the Fourth, gave the town of Samobor a charter by which the town became a free royal town market. Having the charter meant the people of Samobor were independent, able to manage their assets, and free to choose the priest they wanted, among other things. To mark this important event in the town's history, every third Saturday in October the locals organize Samobor Town Day.
Today, there are no royal benefits, but there is a need to show gratitude to the people whose invaluable work makes our lives easier and more comfortable. They are awarded and recognized at the ceremony of the Town's Assembly on that day.
Samobor Town Day is also an opportunity to boast the most valuable that the town has; talented and hard-working citizens, small and big artists, craftsmen, designers and artisans of all kinds who have preserved the town's traditional heritage since the 13th century or those who create something new for the 21st century. They have a chance to present their work at numerous events organized in the town's honour.