Sweets shop Nebi
A wide selection of ice creams and other sweets.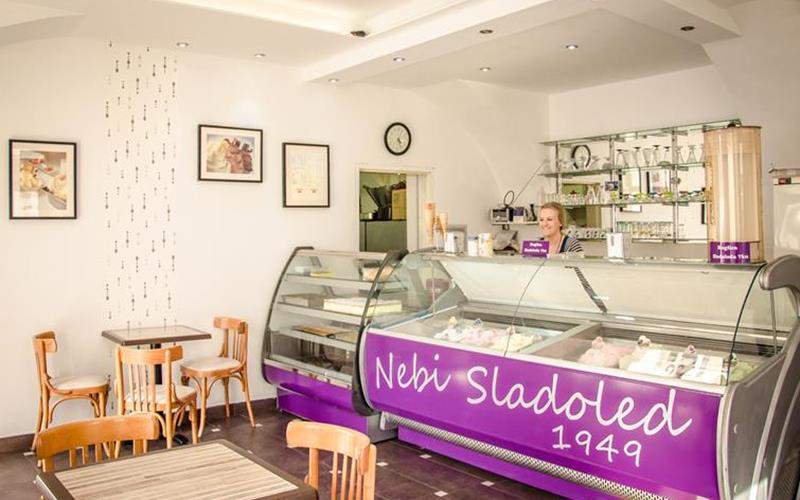 Monday - Sunday: 8 am - 10 pm
Several generations of locals tried their first ice cream at "Nebi", local confectioners who are most famous for their ice creams. Served with a smile and spontaneous approach, the ice cream at "Nebi" is even sweeter. You can also try cream cakes, baklavas, and other sweets. Since recently, besides their existing location near the fountain on the crossing of Perkovčeva and Langova Streets, they have found a new one, on the King Tomislav Square, to make the ice cream refreshment even closet to everyone.
Monday - Sunday: 8 am - 10 pm