Wine tasting and restaurant Sirovica
On beautiful slopes of the Samobor hill range, under the very top of the Plešivica Mountain.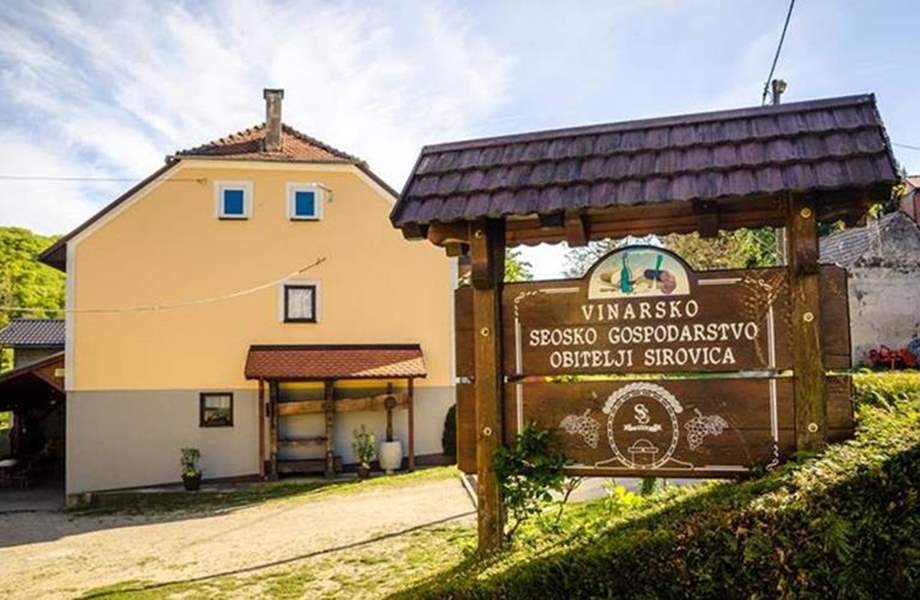 Wine tasting in this wine cellar, established on the long tradition of making wines and famous hospitality of the locals, offers guest and hikers something to eat, too – from cold cuts to roasted duck. The food is, of course, paired with high quality and highly awarded wines, made of own grapes from the southern slopes of the Plešivica Mountain, from well-known sorts: Green Sylvaner, Chardonnay, Rheine Riesling, Black Pinot, and Portugizac.
Rural homestead Sirovica is an attractive starting or finishing point for the Plešivica wine road, depending on whether you are going from Samobor or Jastrebarsko.